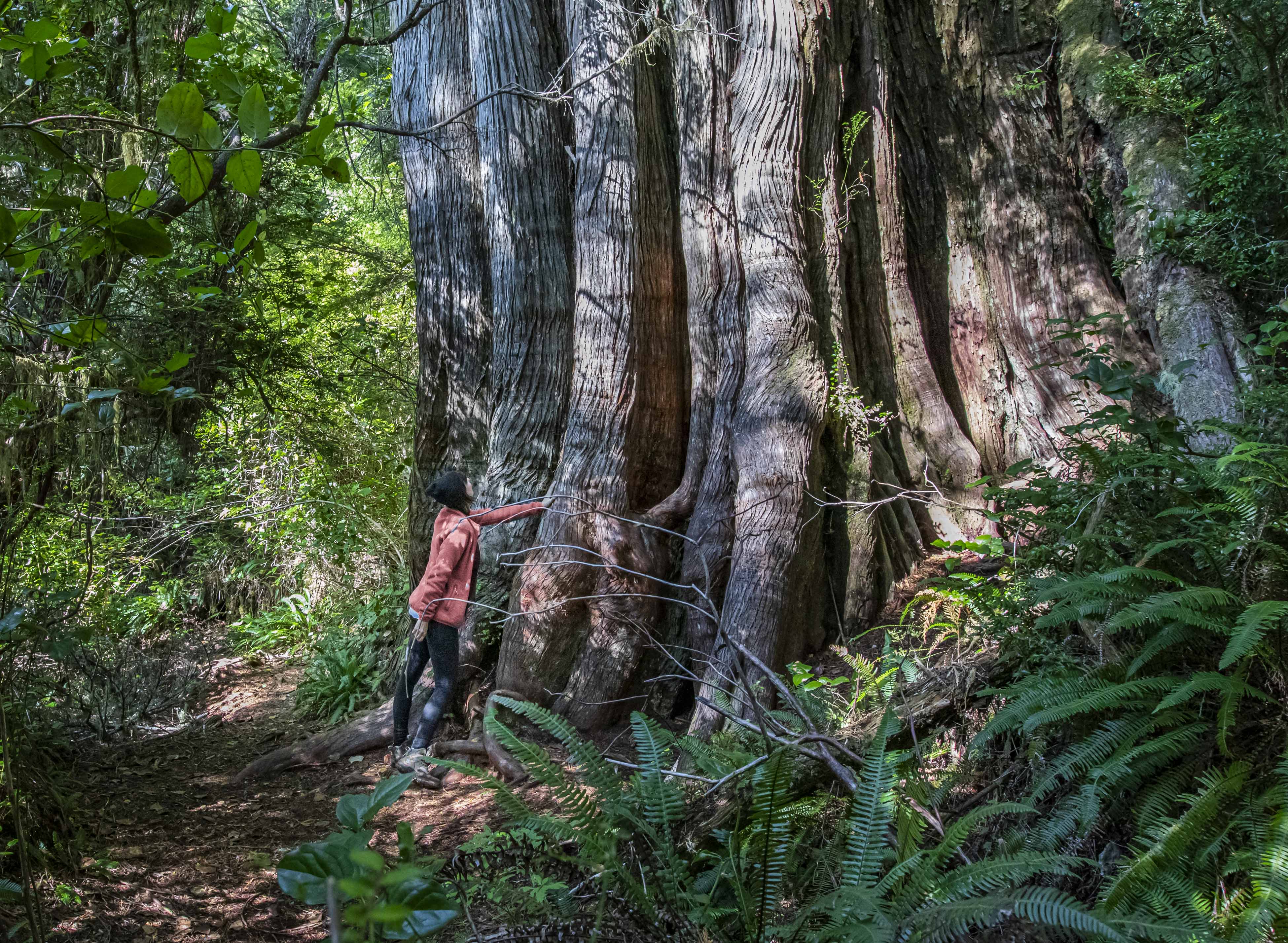 About Laura
Laura McGlone is a photographer whose passion is to capture and share images of the natural and human beauty of the world. Her artistic journey has led her to the jungles of Borneo, Tibetan monasteries high in the remote Himalaya, the Sahara dunes, and beyond. Now living on Vancouver Island, Laura focuses on photographing its unique and spectacular beauty. 

Laura's photographs have been published in Shutterbug Magazine, The Chicago Sun Times, CubaSeen, Comox Valley Record, and other publications. Four of her images have won Bronze awards in the International Aperture Awards competition. Her work has been featured in solo exhibitions at Chicago's City Hall, Brinsmead Kennedy Gallery in Edmonton, Alberta, and Oak Park Arts Council's Sullivan Gallery in Chicago. Her work can be found in numerous private collections.

You may meet Laura on Vancouver Island, where she sells her photographic art in local art fairs. 
Upcoming Shows